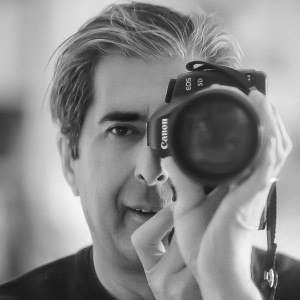 Jacques BRAVO
ARCHITECTURE
HERITAGE
TRAVEL
After having studied photography at the CNAM,
Jacques Bravo joins the Magnum agency to take care of the promotion of photographers from 1978 to 198.
Become a photographer himself, he joined the ANA agency
 and covers many conflicts including the Lebanon war in 1982, then travels through Europe, black Africa, the West Indies.
 Man and his environment are his sources of inspiration:
 he regularly publishes his photographs in the form of books and reports in international magazines.
Jacques immerses himself in the subjects he treats, appreciates all the nuances, dedicates first months and years.
It is not the man at once, but the attentive witness and accomplice of a universe which he wants to account in all its details.
Since 1995, he devotes himself almost exclusively to work on Morocco
 and the Moroccan National Tourist Office entrusts him for nine years
 the realization of the visuals of its advertising campaign in France:
he obtains the grand prize of the EuroPRSCG agency's magazine press.