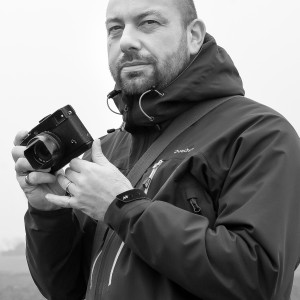 Marc LEROUGE
Norman low photographer with sailor past, meticulous worker,
Marc Lerouge has long sought a way to express his emotional potential.
It is with photography that his sensitivity will be revealed.
Landscape photography requires patience and humility.
Images made during a trigger
are the result of long moments spent waiting for the ideal conditions for "good catch".
Several visits and scouting are necessary, and then we leave room for slowness and patience,
both contributing to the success of the final image.
The photographs of Marc Lerouge are an invitation to discover landscapes and privileged moments,
seized near his home or in the heart of his region.
Ship in bad weather, peaceful beach or morning dew drop,
the goal remains the same: "to share with you his vision of the world around us. "