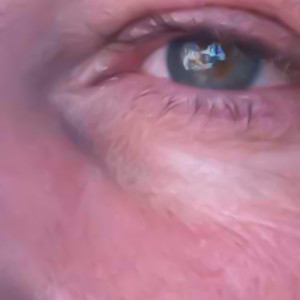 Stephane FRANCES
Ajaccio , CORSE-DU-SUD (20)
Photographer reporter, director and journalist.
It is within the drafting of Canal +, that he integrates in 1984,
that he becomes journalist reporter of images, and that he multiplies the reports.
While on mission in Guyana, at RFO, he is a TV and radio journalist.
Then, upon his return to Paris, he collaborates as a freelancer at the agency CAPA Hervé Chabalier.
But his travels at the end of the world have also given him the taste of the image ...
As early as 1993, he began photography as a freelancer
for travel magazines, for which he produces texts and photos.
While continuing to crisscross the planet, for the FIGARO MAGAZINE,
and international travel magazines,
he creates his first photo agency, specializing in the travel industry
which quickly becomes a source of reference.
In 2008, he embarked on a new online adventure: ONLYFRANCE.FR
the first high-end image platform dedicated exclusively to France.
Then ONLYWORLD.NET, a superb collection of images and reports on the journey.
His new network has become in a few years,
one of the main production forces in the press and publishing sectors.