Timelapses & Videos
Specialised in the luxury travel, we propose you shootings of video films :
from the production of timelapses to discovered videos, from the production of short modules to creative films, shot with tracking rails, steady cam and drones.

OUR OBJECTIVE:
Putting our creativity and artistic approach at your service,
to make your project fit in time!
Les FLOCONS DE SEL, Relais-Chateaux et restaurant gastronomique 3 ***
sur les hauteurs de Megève.

Kristine et Emmanuel Renaut vous ouvrent les portes de leur maison, authentique, unique et intemporelle...
Réalisation : Olivier ROUX & Stéphane FRANCES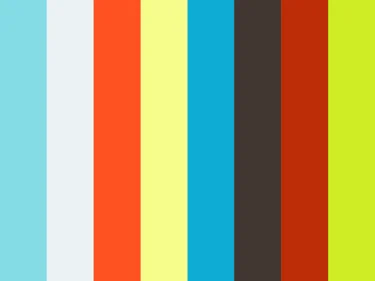 L'ALPE d'HUEZ filmée en été, à l'aide d'un drone
---
La station de l'Alpe d'Huez en été vue d'un drone !
Réalisation : Lionel GEHIN
Voyage en OCCITANIE !
"Le plus beau royaume sous le ciel"
---
Au coeur du Sud-Ouest...
Réalisation : Paul PALAU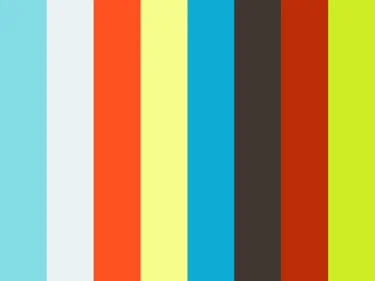 EDHEC BUSINESS SCHOOL
---
A la découverte de la grande Ecole de Commerce à Lille, Nice et Paris.
Réalisation : Lionel GEHIN